Thinking about global society in terms of countries and regions
Today, with the advancement of globalization, the concept of national borders is becoming increasingly ambiguous.There is a growing need to rethink the framework of the world and reconsider the relationship between nations.Central to this is the notion of "global history," which looks at history from a global perspective, beyond the framework of national or world history.The Course in Global Relationships focuses on a wide range of topics, such as borderless multinational corporations, the movement of people across national borders, and changes in food culture, allowing students to understand social, cultural, and economic trends in a global context.Students in this course will learn how to act decisively and tackle global issues, including how to launch a social business.
Subject Highlights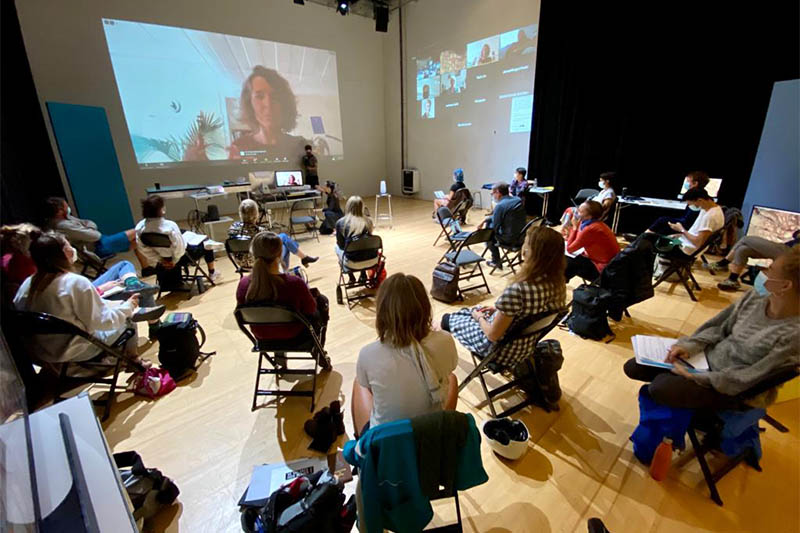 Multinational Corporation Theory
In Multinational Corporation Theory, students reflect upon the global expansion of private companies from various perspectives, including: direct investment; marketing; human resource development; the lifetime of a product from the procurement of raw materials and components to manufacturing, sales, and finally consumption; political influence, and social change.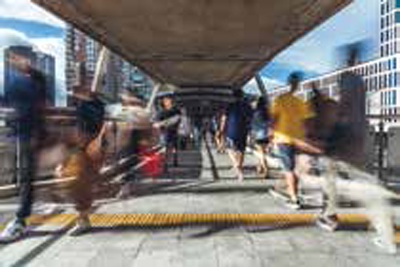 Population Policy
In Population Policy, students learn about the issues caused by demographic change by studying specific examples such as economic stagnation brought on by population decline or food and energy shortages due to population growth.They then consider population policies by looking at causal factors (birth, death, migration) and socioeconomic phenomena.
What You Will Learn
The ability to understand the movement of people, goods, and money from a global perspective
The ability to consider specific measures in order to provide solutions to global issues
The ability to connect people and societies across national borders
Examples of Graduation Research Topics
Study of the Media of Cultural Transmission and Technological Innovation
Entrepreneurship, Proposals, and Emergent Ideas for Cultural Projects that Span National Borders and Cultures
The African Union and Pan-Africanism
The Progress of Modern Education in Senegal and the Role of International Organizations and NGOs Today
Careers
Career Opportunities
Planning, marketing and sales at international companies, domestic and international cultural event organizer, entrepreneur, and many more

Major Employers
International companies (trading companies, manufacturers, overseas companies), publishers and internet publications, social business-related companies, NPOs/NGOs, and many more
Voice
INAGA Shigemi

Academic Faculty

Reassessing conventional values and listening to different opinions

In my seminar, I hope to support my students in reflecting on their own problems and issues as they work with peers to accomplish specific tasks and help them express their findings in writing.The content is wide-ranging, but it allows us to question our preconceptions and the values we take for granted in Japanese society. We listen to the experiences of those around us, people of different ages and backgrounds who think and live differently from us.In this way, I hope that my students can rediscover themselves during their time at university.

NAKAO Sakiko

Academic Faculty

Thinking about minorities and discrimination from a broad perspective

How have categories such as place of origin, gender, age, and religion been created and used to define people's identities or affiliations?We study identity through a consideration of its social and political functions.Taking a broad perspective both temporally and spatially, we focus on minority groups and discrimination, irrespective of generation or place, and examine how discrimination has developed and evolved, and how it relates to what was happening in the world at different points in time.