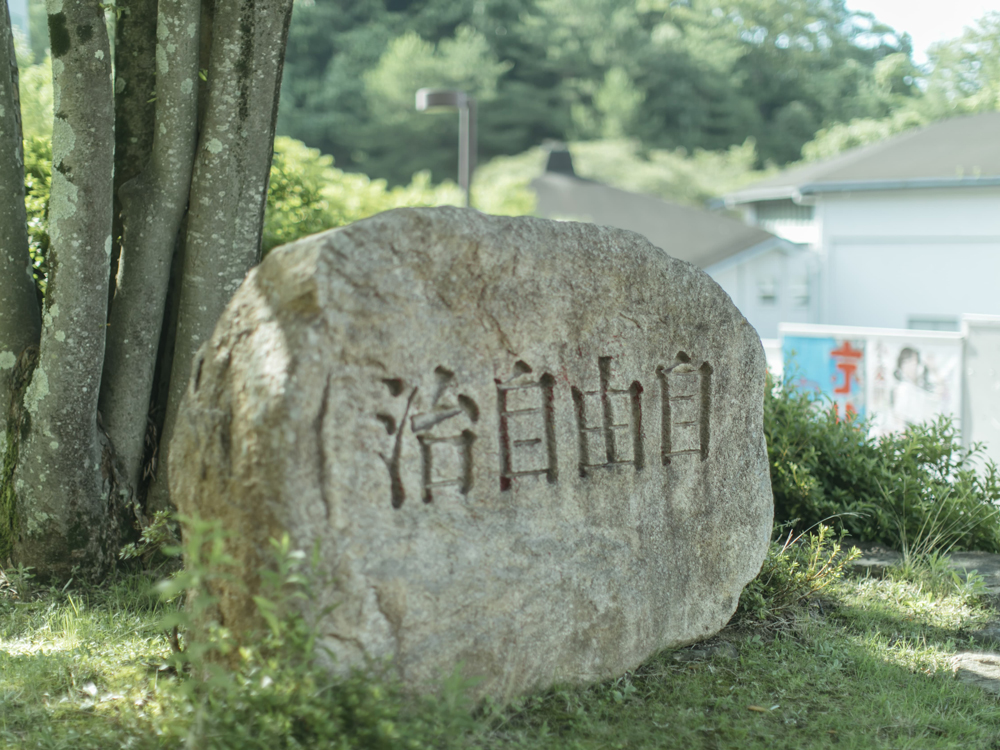 Kyoto Seika University is a private four-year university in Japan founded in 1968. Our students discover the power of creative expression to change the world by studying art and culture at one of five undergraduate faculties—the Faculty of Global Culture, the Faculty of Media Creation, the Faculty of Art, the Faculty of Design, and the Faculty of Manga—or at one of our four graduate schools.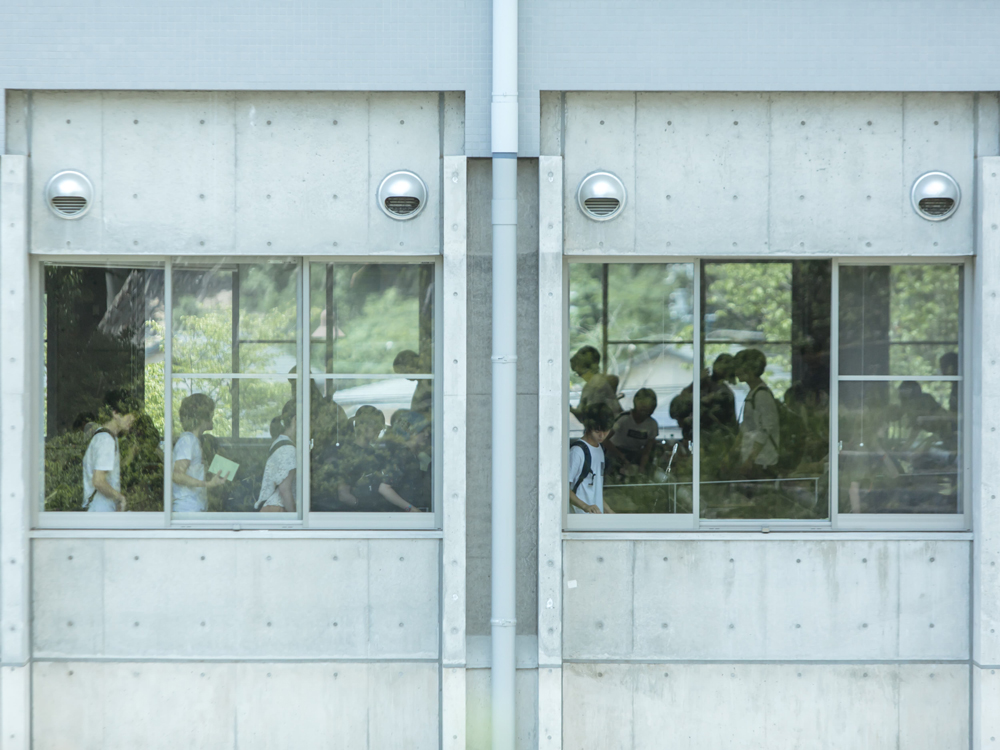 Kyoto Seika's founding mission is to train people who can make a contribution to the world through art and scholarship based on a philosophy committed to "the principles of respect for humanity" and "the spirit of freedom and autonomy." Our students, faculty, and staff are treated equally and are each held individually responsible for their participation in building the university together.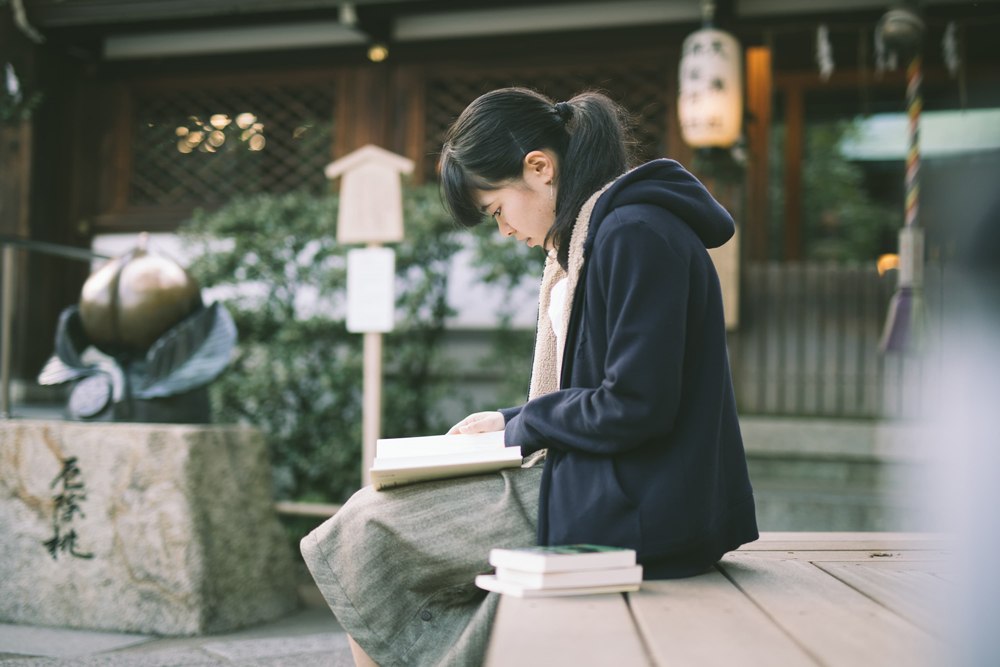 Kyoto Seika is located in the ancient Japanese capital of Kyoto. This beautiful and historic city is known worldwide as a tourist destination and cultural hotspot.

Before Tokyo became the modern capital of Japan, Kyoto was the heart of Japanese politics, economy, scholarship, and art. Various cultural sites and artifacts dot the city's landscape, having been safeguarded over many generations, boasting cultural assets, artworks, traditional crafts, and numerous structures that have been designated as World Heritage Sites.

While artisan crafts and traditions like tea ceremony and ikebana flower arrangement have been passed down through the generations and still thrive in Kyoto today, the city is also home to many world-famous businesses in sectors producing state-of-the-art electronic components and precision instruments as well as content industries such as manga, anime, and video games.

At Kyoto Seika, we take full advantage of our location in a place where knowledge of traditional industries and cutting-edge content industries converge. We work with traditional industries to hold various events and social collaborations that include on-site training and investigative studies.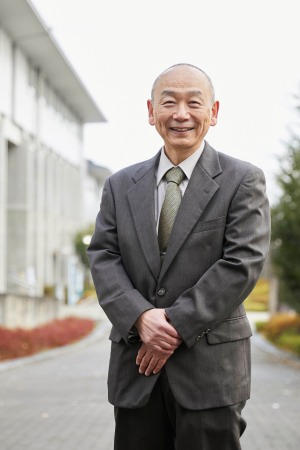 The President of Kyoto Seika University is chosen via a vote of confidence by the student body and an electoral system in which full-time faculty and staff members all have equal voting rights.
President: Professor SAWADA Masato
Term of office: April 1, 2022–March 31, 2026
Field of expertise Anthropology / African Area Studies
SEIKA at a glance
3,787
Number of students
Undergraduate 3,662
Graduate 125
21.3
Number of students
per faculty teacher
1070
Number of
international students
Undergraduate 982
Graduate 88
29
Number of
international teachers
169
Number of Faculties
82 Administrative staff
20
Number of
Countries and Regions
the students represent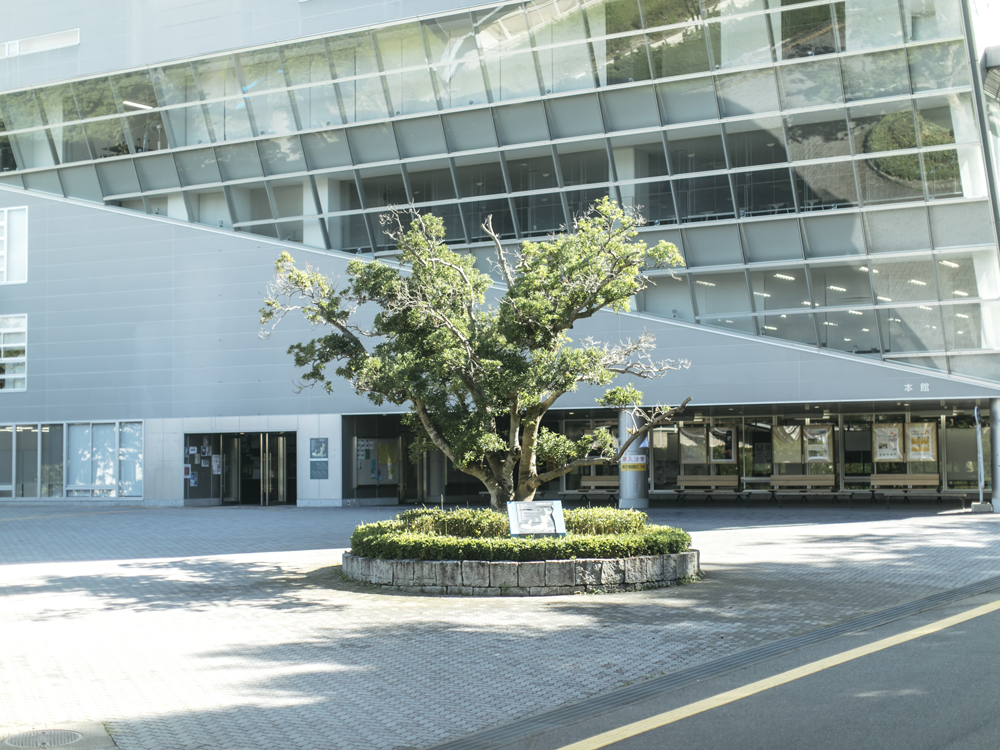 Kyoto Seika's sprawling campus of approximately 200,000m2 is home to some of Japan's most well-equipped facilities with state-of-the-art equipment and fully-fitted workshops. There are 22 university buildings on campus equipped for the various purposes of the undergraduate faculties and graduate schools.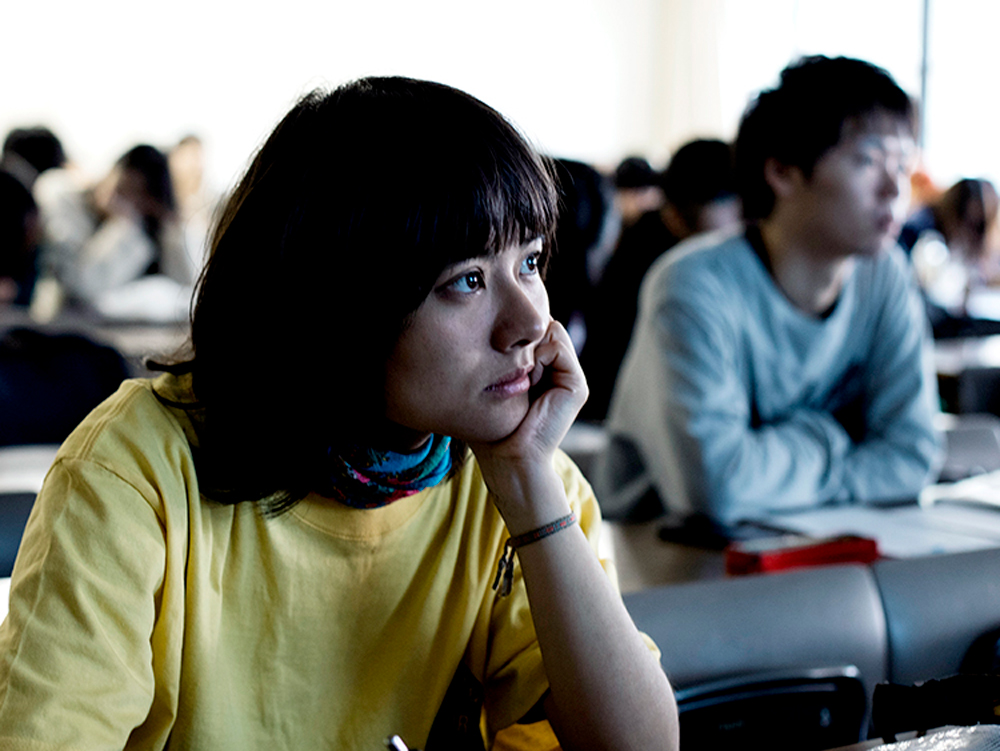 Kyoto Seika's curriculum is made up of three areas of study to support specialization and is designed to ensure students acquire the expertise and skill sets needed to create new social value and fully realize their potential.