Several on-campus galleries provide students with opportunities to exhibit their work in advance of graduation.
Draft Gallery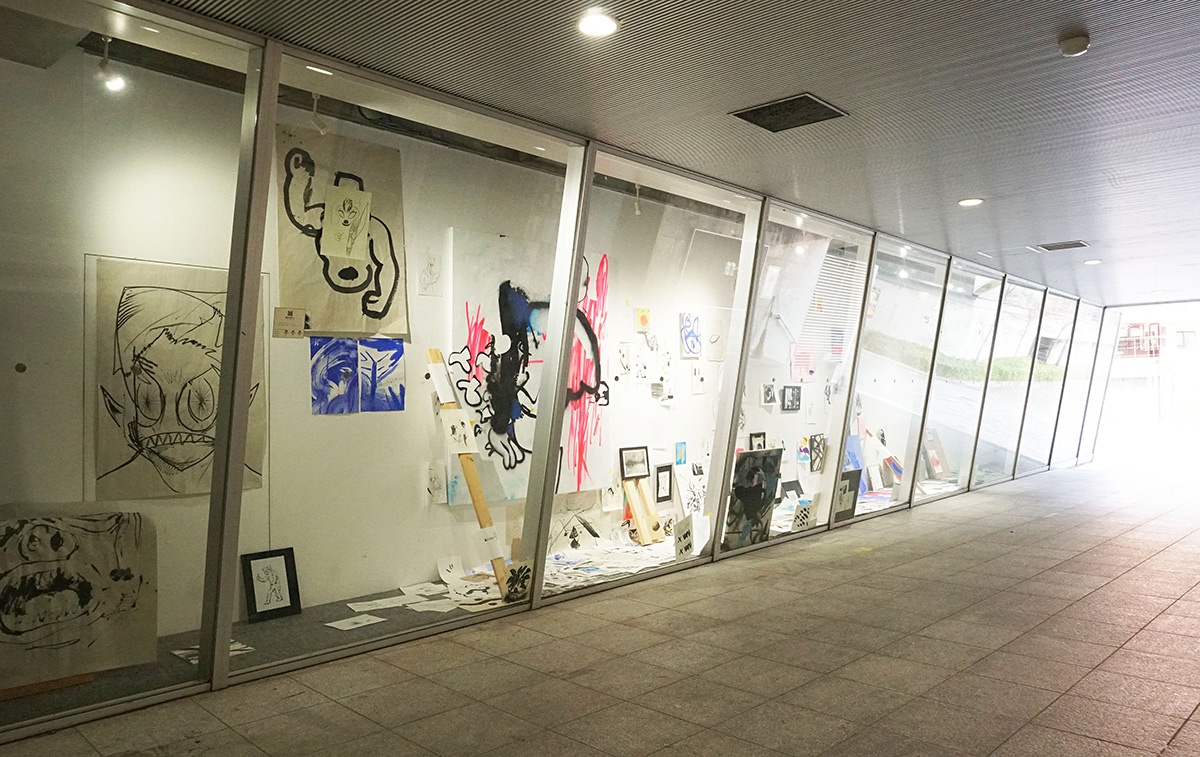 Draft Gallery (T-219 of the Central Passage East Side, Taiho-kan 2F)
The Gallery Dead Space, which was previously managed and operated by graduate art students, was taken over by the Faculty of Art in 2017 and renamed the Draft Gallery.
All Kyoto Seika students are welcome and encouraged to make use of this space to exhibit their works.
Shunju-kan Gallery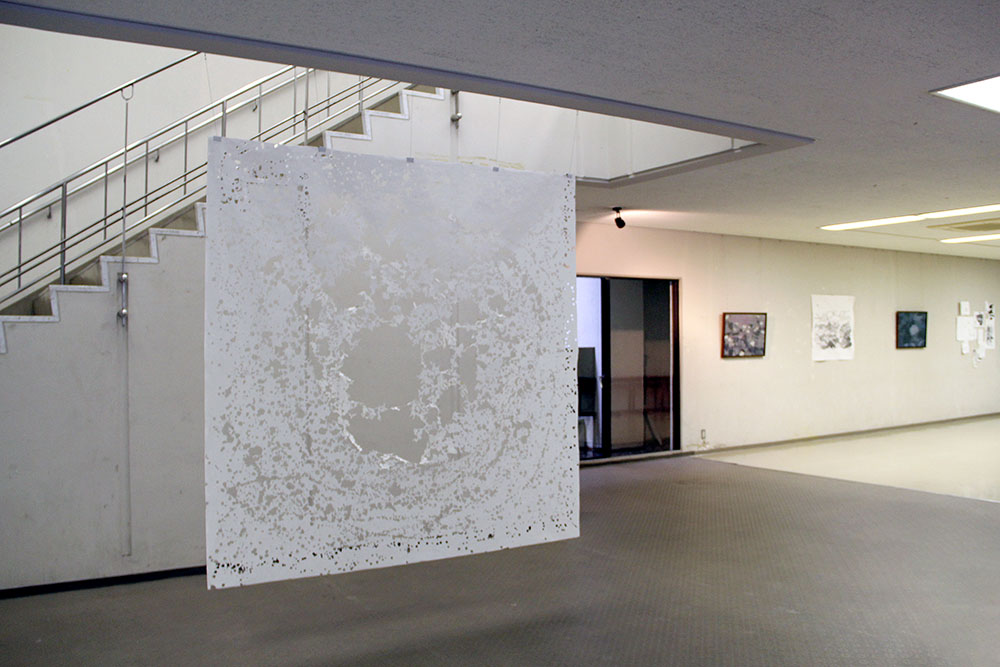 The Shunju-kan building has a gallery space that can be used for exhibitions and other events. If you wish to use the facilities, please check availability with the Student Support team and submit a "Notification of Facility Use."
Kyoto Seika University Gallery
Kyoto Seika University Gallery is operated directly by the university. It hosts special exhibitions, collections, and presentations by current students, alumni, and faculty members, and is open to both the university community and the general public.