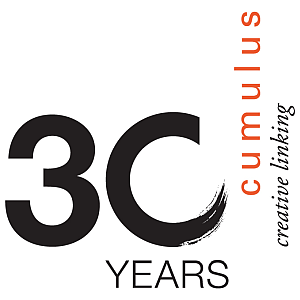 Founded in 1990, Cumulus is the world's largest network of art and design educational institutions of higher learning, bringing together 360 institutions across 63 countries.For more than 30 years, it has played a major role in enhancing the quality of art and design higher education and promoting international collaboration in art and design pedagogy, research, and practice.
Meetings are hosted by member schools twice each year.
Kyoto Seika University became the first member university in Japan in 2004, and in 2008, as part of Cumulus, we hosted Cumulus Kyoto 2008, a design conference attended by approximately 600 people from 33 countries.The signing of the Kyoto Design Declaration during the conference was a significant milestone for Cumulus and still serves as one of the organization's guiding principles today.