Kyoto Seika University boasts unique off-campus facilities that include the Kyoto International Manga Museum, Japan's first comprehensive museum of manga, and the satellite spaces "kara-S" and "Demachi," which connect the university with the community through creative activities. Facilities such as these not only allow public access to research findings but also lend support for student and faculty research and creation.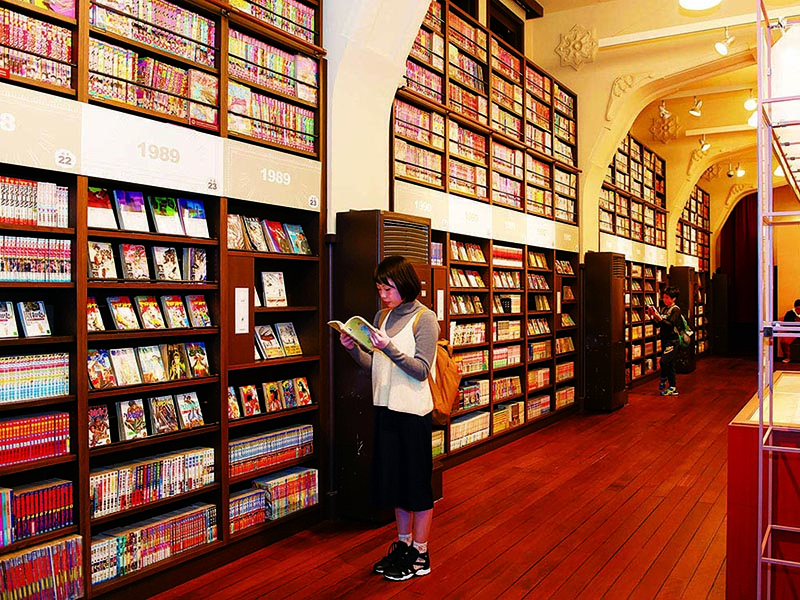 Kyoto International Manga Museum
The Kyoto International Manga Museum, established in 2006 in collaboration with Kyoto City, is the first comprehensive manga museum in Japan.
The museum collects, preserves, and exhibits manga-related materials and conducts research into manga culture, which is increasingly attracting attention worldwide. It also holds events and social exhibitions based on this research.
The museum is a new kind of cultural facility that functions as both a library and museum.
More than 300,000 manga-related materials are preserved in the museum's collection, which range from ukiyo-e caricature woodblock prints from the Edo period (1606–1867) to magazines from the late 19th century to the 1920s. Other literature ranges from post-war rental books to modern popular series and publications from abroad.
The findings of ongoing research based on these materials are available to public through exhibitions, seminars, and workshops.
Every year, researchers and tourists from overseas visit the museum, which has become a leading authority on Japanese manga research and culture.
Demachi
Demachi is a new satellite space opened by the university in February 2021.
It serves as a forum for presentations on educational and research activities through exhibitions and lectures that share the educational and research activities of Kyoto Seika University with the public.
Demachi regularly hosts exhibitions planned and executed by current students, alumni, and faculty members who bring their ideas to the space.
Tango Seminar House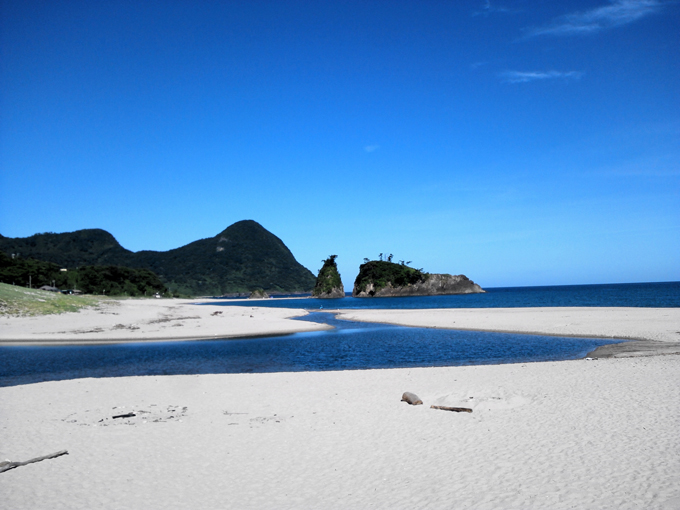 Tango Seminar House is located in Tango-cho, Takeno-gun (now renamed Ueno, Kyotango-shi),
along a beautiful stretch of tree-lined, white-sand beaches.
In addition to a large thirty-mat tatami room, the building houses six other rooms with sizes ranging from six to twelve mats. It is used to host summer camps for student clubs and athletics.
Kutsuki Seminar House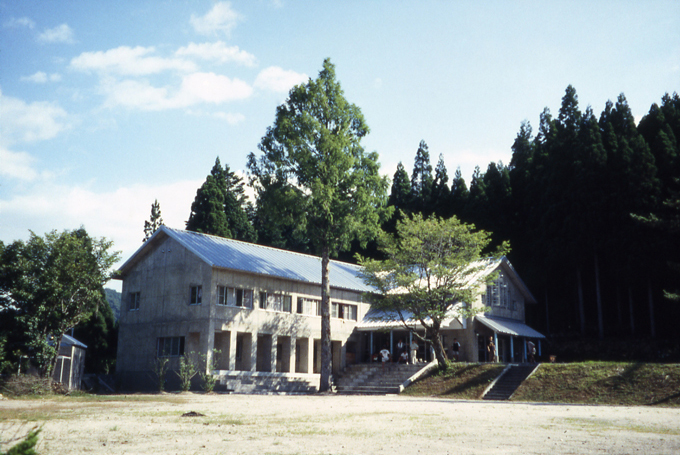 Kutsuki Seminar House is located in Kutsuki-mura, Takashima-gun (now renamed Kutsuki, Takashima-shi) in Shiga Prefecture.
In addition to a large thirty-mat tatami room, the building features four other rooms, as well as a large dining and meeting room, a bathhouse, an athletics ground, and a traditional noborigama climbing kiln used to fire ceramics.