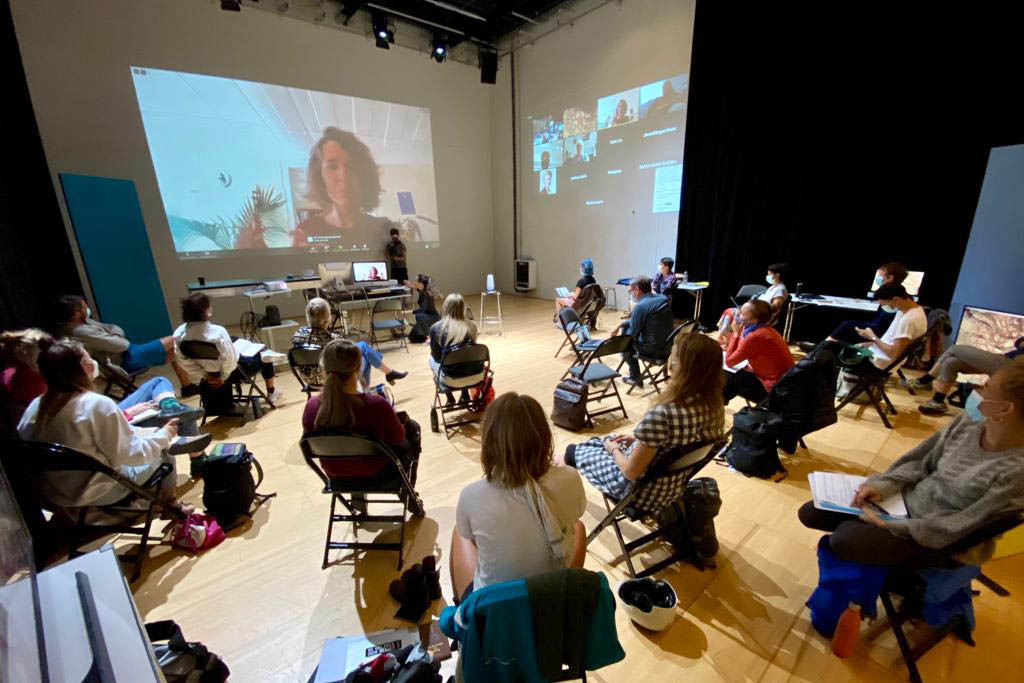 Founded by seven European and Asian art and design institutions, Shared Campus is an international collaboration platform for educational formats and research networks.
Today, we must create close networks that transcend national borders to tackle the global issues that face our world, and art and design have an important role to play in finding solutions. The Shared Campus was founded to build collective knowledge, deepen discussion, and enable creative dialogue across vast distances.
Students from Shared Campus member institutions and other stakeholders can gain knowledge and skills across national borders by getting involved with education and research on the platform.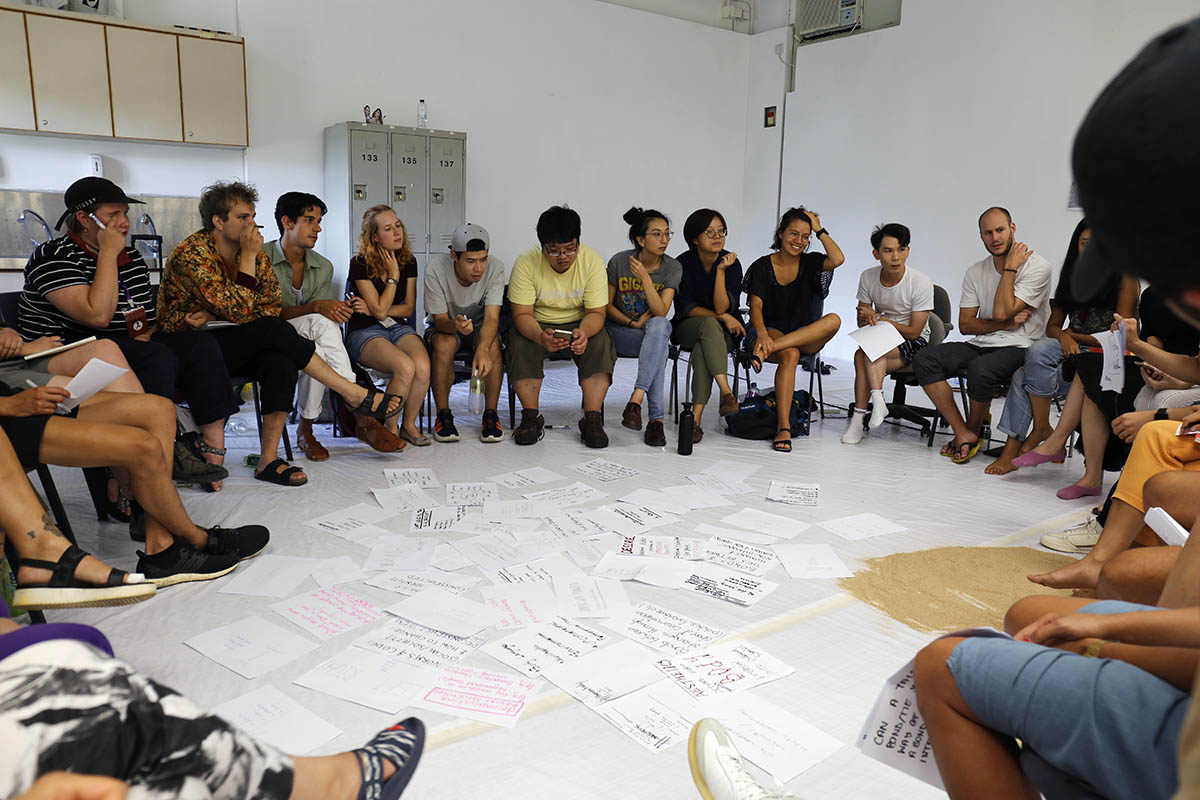 The platform is based on the concept of interdisciplinary collaboration, and students are divided into five thematic groups where they conduct joint research to tackle solutions to the current global issues that face our multicultural world.
In addition to joint research into "Pop Cultures" and "Critical Ecology," Kyoto Seika University is also discussing plans to develop educational programs such as summer school and student exchange with partner universities.
Our participation in this platform promotes further internationalization of education and research at the university.
Shared Campus(2020 01.06-)
Participating Educational Institutions
School of Creative Media, City University of Hong Kong / Hong Kong Baptist University / Kyoto Seika University / LASALLE College of the Arts / Taipei National University of the Arts / University of the Arts London / Zurich University of the Arts