Applying the power of design to social solutions
At the Faculty of Design, students learn not only architectural, spatial, visual, and product design skills but also gain practical working experience through collaborations at companies and partners in traditional industrieson their way to becoming successful designers, illustrators, and architects.
Course Descriptions
Department of Illustration
Department of Visual Design
Department of Product Design
Department of Architecture
About the Faculty of Design
Industry-academia collaborations with a variety of companies and organizations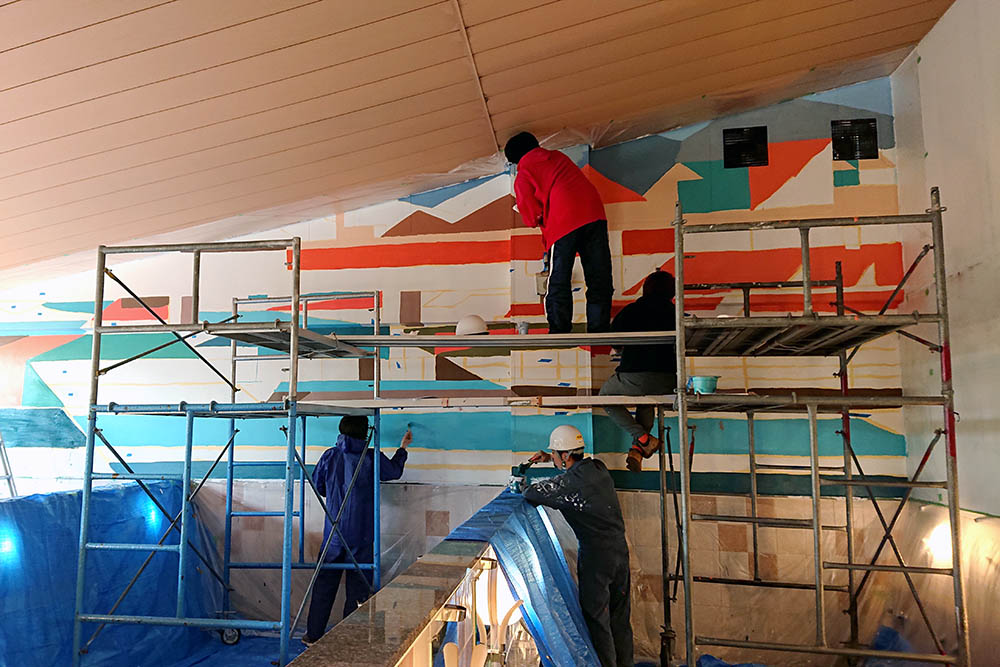 We have initiatives with a diverse group of partners, from Kyoto-based companies and traditional artisans to famous national brands.There are plenty of opportunities for students to test their skills and solve actual social issues through the power of design, including product development and architectural renovation.
An academic faculty made up of leading design professionals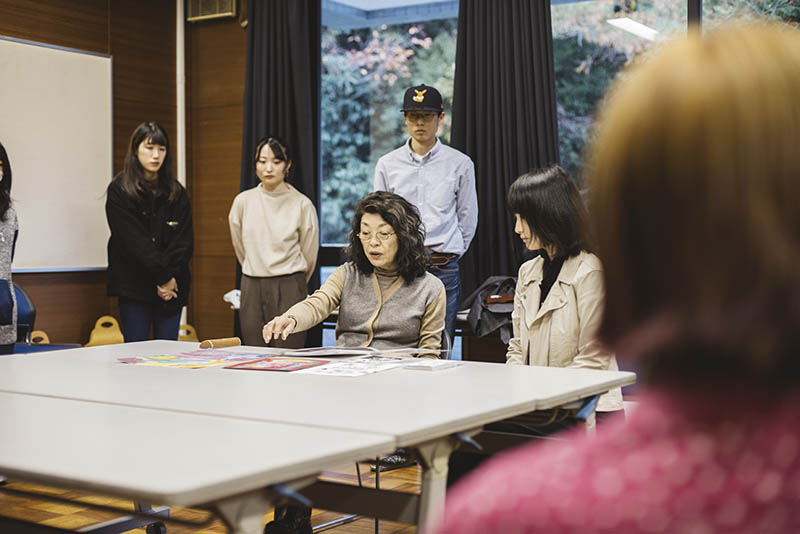 All of our academic faculty are leading designers, illustrators, and architectsfrom whom students can learn practical skills and approaches.Global artists and designers are also invited as guests to join classes and engage in projects with students.